Our range of window film is suitable for the home and conservatory, commercial and industrial environments.
Used by domestic and commercial customers, window films solves a variety of glass-related problems, such as heat, glare, privacy, security and safety.
Often, applying a window film is much cheaper than upgrading or replacing the glazing. Further, it's also quicker with minimal disruption.
We serve customers from across Wiltshire and the South West, Including, Royal Wootten Basset, Marlborough, Cirencester, Cricklade, Highworth, Chippenham, Gloucester, Lechlade to name just a few.
WHAT OTHERS SAY
Just had my windows tinted by Shades Window Films. They done an amazing job, very clean finish in a very short time. I would highly recommend this company. Very friendly and professional. I will definitely be using them again. Many Thanks!
Friendly, fast and great value - would recommend to anyone else for sure.
I would highly recommend shades windows to anyone. Very good quality work, me and my family were very happy with our conservatory roof.
Shades are highly recommended by me and the team. They have kept me, my family members and several of my customers happy. Great quality work, quick turnaround and a friendly service.
Window Film Blog
Shades Window Films cover the South West of England from our base here in Swindon, Wiltshire.
Tackle problems with heat and glare in your home with our range of solar control window film. Available in a […]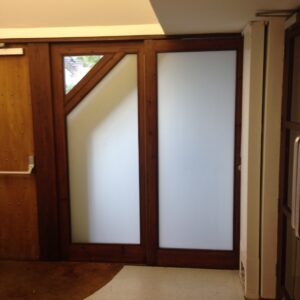 Our range of privacy and frosted window film can provide complete or partial privacy for both indoor and outdoor spaces. […]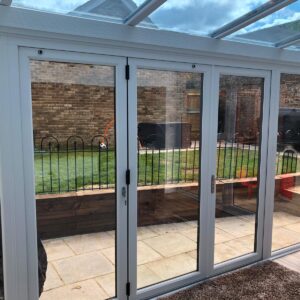 Our range of security window film is used by residential and commercial customers to offer added protection in the event […]
Window graphics are often used to prevent people from walking into a glass door or glass wall. You may have […]
Is anti-fade window film right for your home? Fading of furnishings and carpets can be an expensive problem. Over time, […]
Is now the time to consider some conservatory window film? As we amble towards spring and the warmer months, people […]