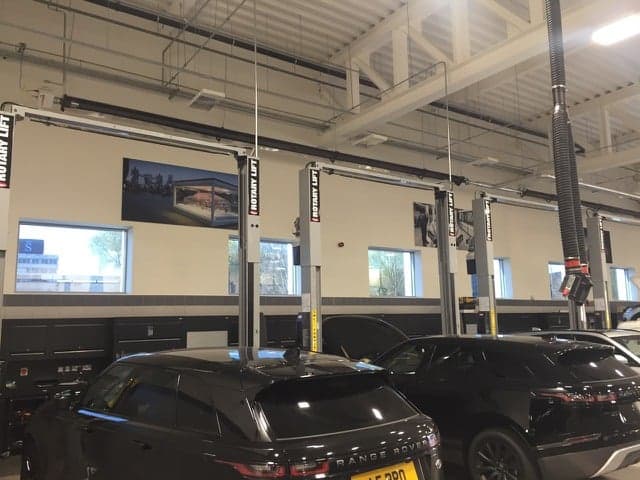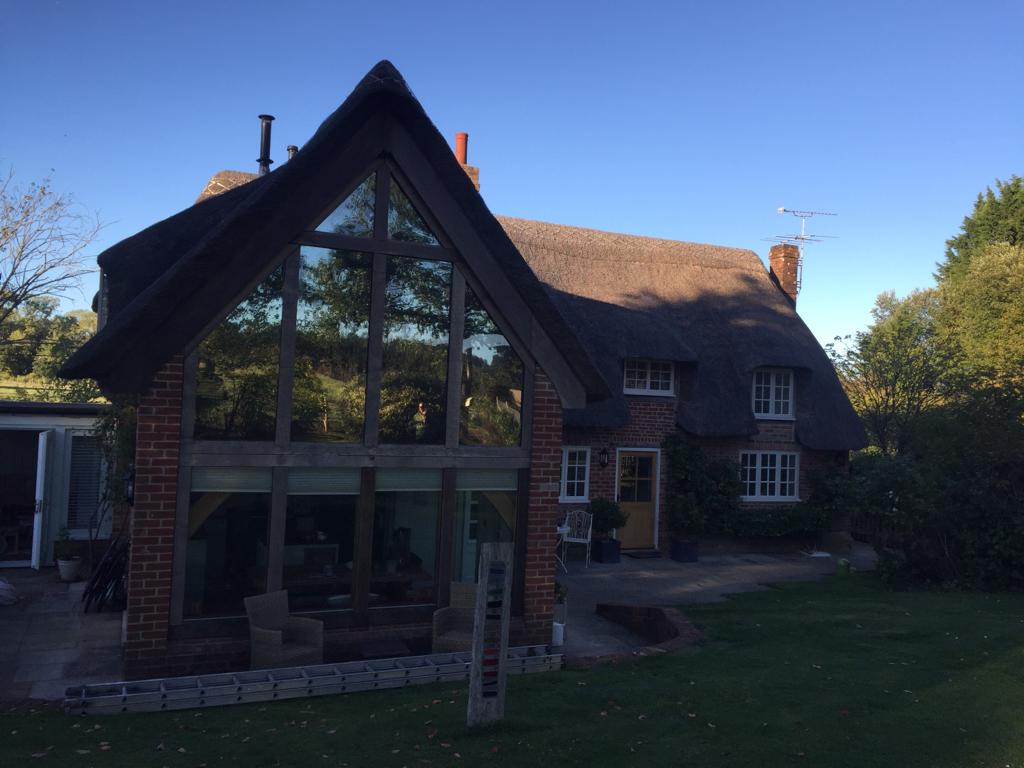 Our range of window film is suitable for the home and conservatory, commercial and industrial environments.
Used by domestic and commercial customers, window films solves a variety of glass-related problems. For example, heat, glare, privacy, security and safety to name a few.
Most importantly, applying a window film is much cheaper than upgrading or replacing the glazing. Further, it's also quicker with minimal disruption.
We serve customers from across Wiltshire and the South West. Including, Royal Wootten Basset, Marlborough, Cirencester, Cricklade, Highworth, Chippenham, Gloucester, Lechlade to name just a few.
Window Films are available in a variety of finishes and colours. Ours come with a 7-year guarantee and we can show you a range of samples before you decide which ones right for you.
We have 20 years experience in the window film business, so rest assured that you'll be in good hands from start to finish.
If you would like some advice on the best window film for you, take advantage of our free consultation.
We'll walk you through the options so that you have all the facts to make an informed decision.